Machinery & Equipment
Connecting you to the future
There are leaders. There are followers. And there are trailblazers. Nappoo Hi Command is one such company that has challenged the conventions and questioned the norms. An Indian company that has carved a niche for itself worldwide as a forerunner in the wire products machinery sector, ahead of best-in-class European peers, the finest technology across the globe.
Armouring & Screening Machine Lines
Pay offs & Take ups Machines
Wire Handling Solution – Rewinding & Winding Machines
Our Objective
Made real to your dreams
Nappoo Hi Command believes in sustainable development with the proper balance of all business activities. Moving with this idea, we serve domestic and international markets with our special quality product mix. As a machinery manufacturer, product innovations and technological advancement remain our focal areas resulting in producing superior quality machines as desired by customers. For best engineering practices and standardization, we maintain a portfolio of standards and quality as defined by the German institute's standards (DIN), American Standards (ASME / AISI / ANSI) & British Standards (BS) for better productivity in practical and paper form.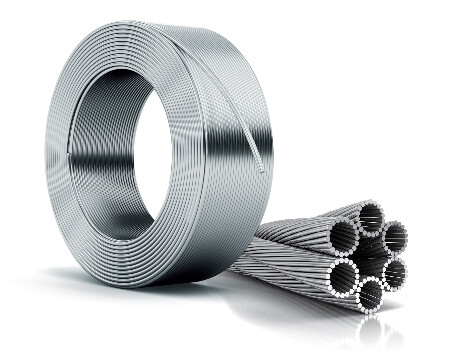 Any industrial or maintenance related issues, we are happy to help.