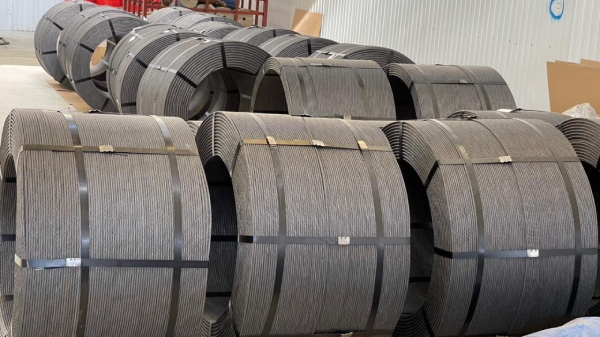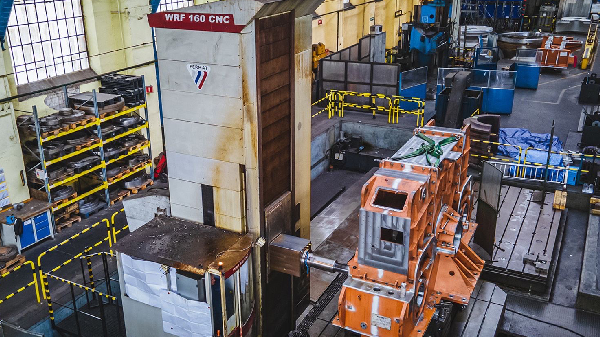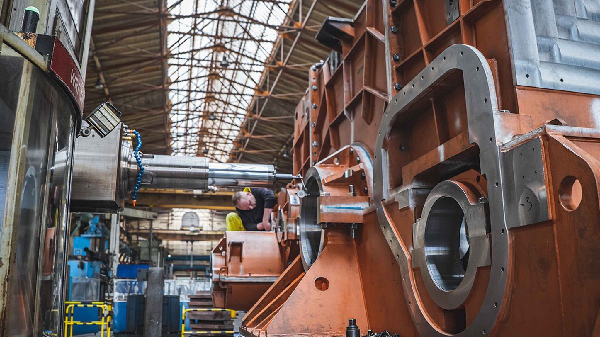 Welcome to our Nappoo
CONNECTING YOU TO THE FUTURE
There are leaders. There are followers. And there are trailblazers. Nappoo Hi Command is one such company that has challenged the conventions, questioned the norms. An Indian company which has carved a niche for itself worldwide as a forerunner in the wire products machinery sector, ahead of best-in-class European peers, the finest technology across the globe.
Established in 1998, Nappoo Hi Command has entrenched itself as the most trusted name in offering bespoke solutions for processing and manufacturing a wide range of wire products for the wire, rope, as well as cable sector.
Backed with over two decades of experience, Nappoo Hi Command brings the best of all worlds to you, applying industrial insights, engineering and manufacturing knowledge to the optimum, while creating the design of drawing, stranding, and extrusion machinery for wire and cable productions.
What makes Nappoo Hi Command rise above the rest is its high capability, technological prowess, and core expertise in critical processes like; drawing, stranding, closing, bunching, armouring and wire material handling domains. And our customers include Electrical Power, Transmission, Distribution, Construction, Infrastructure & Mining industries. Nappoo Hi Command holds an enviable monopoly in PC & LRPC machinery lines and continues to raise the bar, year after year.
PC, LRPC Wire & Strand Machinery
Nappoo is one of the few producers of PC Wire & PC Strand Lines for Low Relaxation Concrete Reinforcement (LRCR) and Pre-stressed Concrete (PC).
Steel Wire & Ropes Machinery
The Wire Drawing Machinery is widely used for drawing φ1.2-φ3.5mm copper wire and φ1.6mm-φ4.5mm
Aluminum Wire.
Wire, Cable & Conductor Machinery
The Rod Breakdown Machinery ensures that there is no flaw in this process and prevent breakdowns in the manufacturing process.
Why Choose Us
Manufacturers of world class machinery & equipment
Armouring & Screening Machine Lines
Pay offs & Take ups Machines
Wire Handling Solution – Rewinding & Winding Machines
01
Great Technology
Inspired by customer feedback we go beyond the peers' technology and work upon Nappoo's improvising tactics.
02
Best Quality
Quality engineering design and product design aesthetics make Nappoo the best preferred machinery in the industry.
03
Delivery On Time
Be it Make to Order (MTO) or Batch Production (BPro), Nappoo is known for meeting its shortest delivery schedules.
04
Certified Engineers
An insightful bunch of industry experts and certified personnel are the backbones of Nappoo.